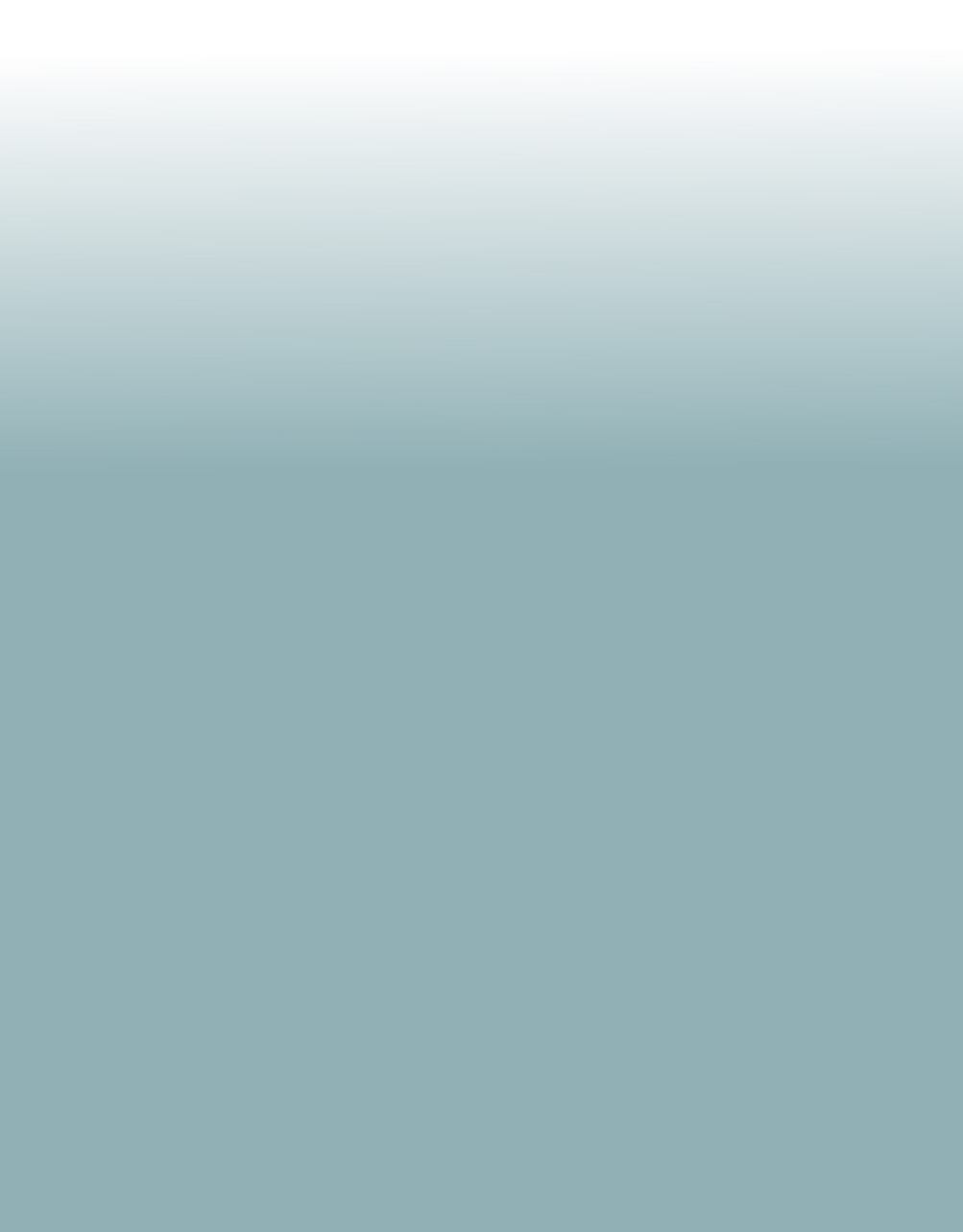 SOLUTION: After installing a new fuse to the control board the unit is working again. It seems though that the high voltage transformer (part #09-70724-003) that supplies the ozone plates is not as strong as it once was and in the future I may decide to replace this part.
REACTION: Some of the very first things I look for when troubleshooting is to begin with the main power wires that go into the device. These issues involve checking for power that makes it through the main fuse, switch, and secondary safety switch. Next is trying the main transformer to see if power is showing up at the primary wires, if it is then checking the secondary wires to see that proper power is appearing at those terminals.
With this ozone unit I discovered that power wasn't even getting to the main transformer. By backtracking I found that there is a small fuse on the front control board, looking almost like a resistor (item F21). I then took a jumper wire to bypass the fuse and the system worked again!
PROBLEM: We own a ozone purifier machine that was bought in 1999. Probably around 2003 the unit stopped producing ozone. The fan still worked but no ozone. It seemed as if the high voltage transformer had stopped working, but this was just an assumption and I wasn't knowledgeable to electronics at that time.
After teaching myself about electronics and digging the unit out of storage I was made very happy to find the cause of the problem.




Repairing Living-Air XL
Ozone Purifier Machine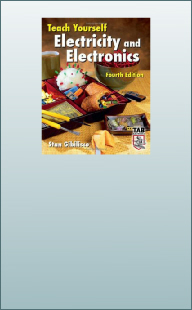 An excellent book to
learn about electronics
"Teach Yourself
Electricity and
Electronics"
by Stan Gibilisco







The Living-Air XL
ozone unit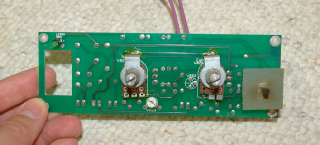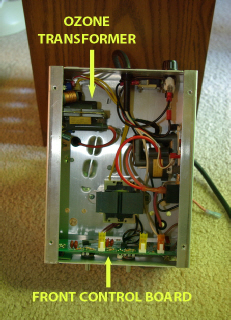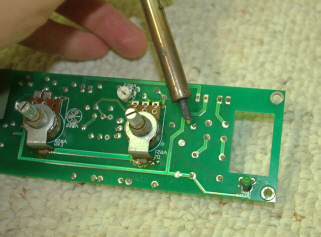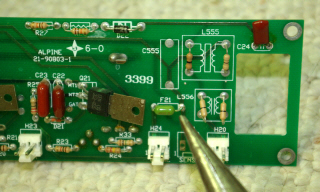 Removing the old fuse (reverse side)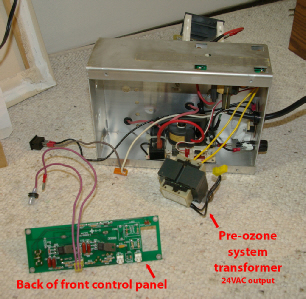 Back of control board: Item F21 fuse.
New fuse installed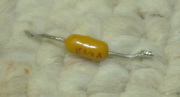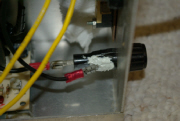 Repair of larger 1 amp fuse holder